Over the years, Accred OPS team members have supervised more than 200 events of varying sizes, including group draws, golf and tennis tournaments, the UEFA Champions League Final (the world's largest one-day single-sport event), the Olympic Games, FIFA World Cup and UEFA EUROs. They have successfully processed over two million accreditations to date.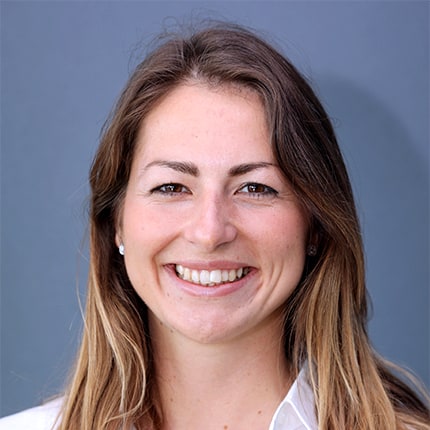 Anett Fodor
has been part of numerous sports mega-events, such as FINA Swimming World Championships, EUSA Universities Games, , UEFA EURO 2020 and UEFA Women's EURO 2022, UEFA Women's Champions League Final 2019 and UEFA Europa League Final 2022 and many others. She is skilled in planning and managing project from scratch, from the operational period through to the debrief.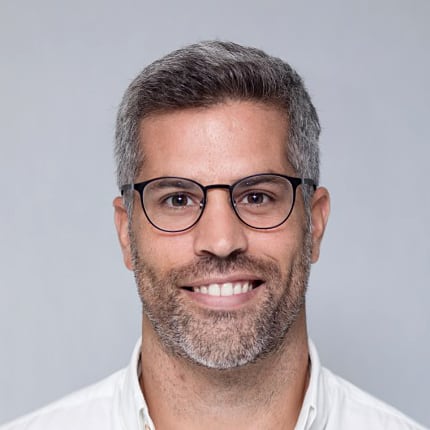 Roberto Sojo Serrano
started his professional career in sports events back in 2016after finishing his Master's in Olympic Events Organisation at the International Olympic Academy in Greece. Roberto has been actively involved in various global events, such as  Rio 2016 Olympic Games, and the Minsk 2019 European Games as well as the UEFA EURO 2020, the UEFA Nations League Finals, the FIFA Arab Cup and many more. His key skills are the onsite implementation of projects, but also the management of full projects.