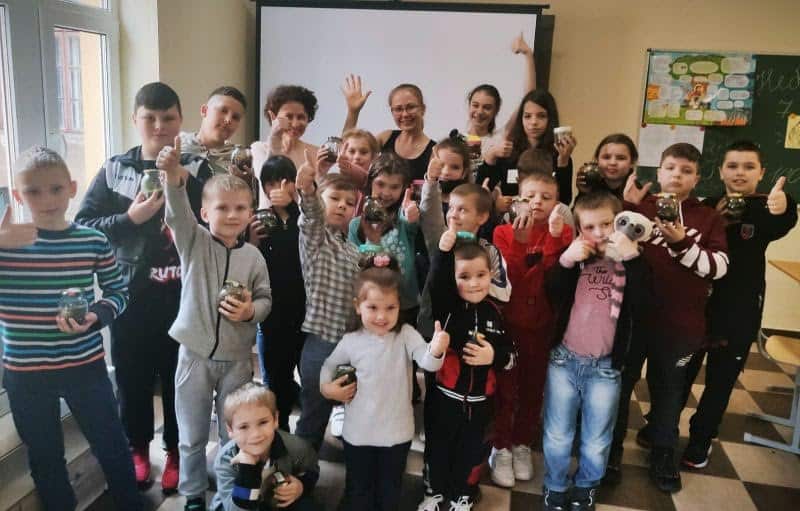 Rest house for disabled people in Chernivtsi, Western Ukraine
ast year, our Accred OPS GmbH team supported the Parish of the Nativity of the Blessed Virgin Mary and St Antony of the Ukrainian Catholic Church with the creation of a new recreational house in Chernivtsi for disabled people and orphan children.
Chernivtsi is a town in western Ukraine with approx. 280 thousand inhabitants.
Previously, there was only one state-owned institution where people with disabilities could meet, socialise and enjoy activities. A benefactor gave the Parish of St Antony a house, located on the banks of the river Prut, that will be transformed into a new site for hosting social and educational events for disabled people, as well as a summer camp. The house will feature an outdoor recreation space and be renovated and properly equipped to be accessible and convenient. The Parish also helps seven families of disabled people, orphans, and around 30 children from socially vulnerable families.
We supported the Parish with the costs to buy the plot of land near the house and prepare the yard outside the building.